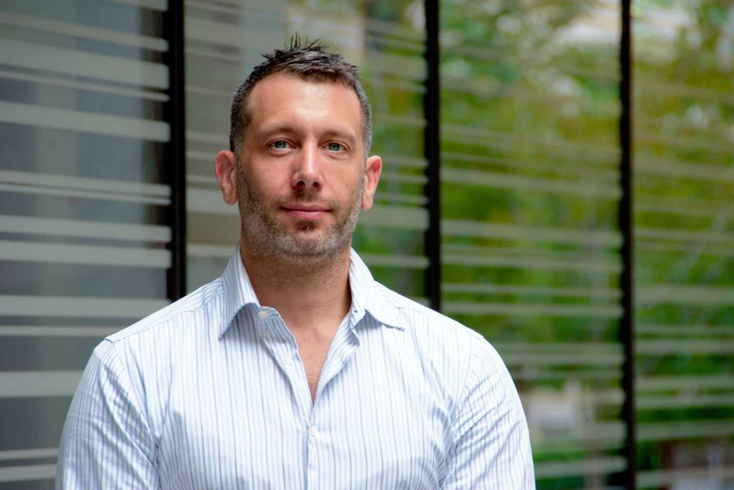 Q-CTRL CEO and founder, Michael Biercuk.
C-CTRL
Q-CTRL, which develops quantum control infrastructure software, and silicon-based quantum hardware company Diraq are partnering on three multi-million dollar projects to expand the commercial adoption of quantum computing.
The two Australian companies see this as a first step in making Australia's quantum computing capabilities available on the global market.
Two of the projects are for the Quantum Computing Commercialization Fund (QCCF), a $4.4 million competitive technology development and commercialization program funded by the New South Wales Government. The third is from the U.S. Army Research Office.
Diraq plans to develop and provide access to its silicon quantum computing hardware for the projects while Q-CTRL integrate its quantum infrastructure software solutions to support users to access quantum hardware.
In the longer term, Diraq and Q-CTRL aim to deliver Australia's first cloud-accessible silicon quantum processor for use by Australia's financial services sector.
"The partnership
between Diraq and Q-CTRL exemplifies our shared commitment to driving the next era of innovation in the quantum computing industry, both locally in Australia and globally," said Diraq CEO and founder, Andrew Dzurak.
The U.S. Army Research Office R&D program aligns with quantum technology initiatives supported under Pillar II of AUKUS, the trilateral security agreement between Australia, the U.K. and the U.S. Pillar II is aimed at enhancing capabilities and interoperability with a focus on cyber capabilities, AI, quantum technologies and undersea capabilities.
"It's exciting to see Australia's two leading quantum computing companies collaborating to deliver true sovereign capability in one of the most profound technical fields of the century," said Q-CTRL CEO and founder, Michael Biercuk.
"We're thrilled to be helping accelerate the work of our friends at Diraq, and ensuring these powerful new systems deliver value broadly across the Australian and global economies."
Enter Quantum Newsletter
To get the latest quantum computing news, advice and insight, sign up to our newsletter