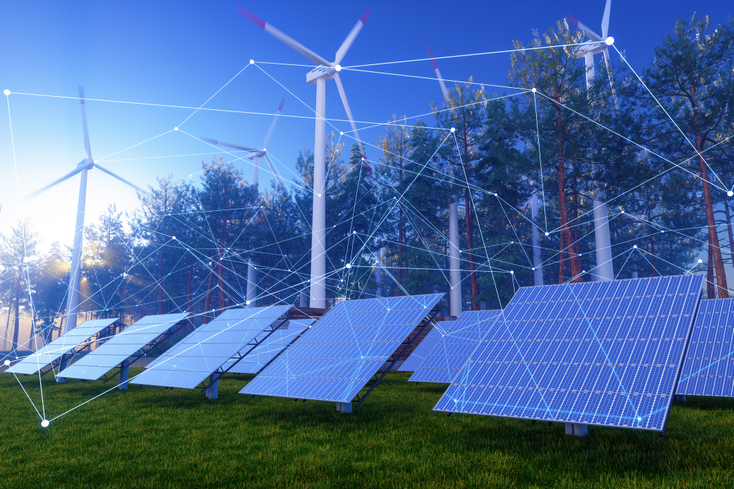 The DOE wants to see if quantum computing can solve clean energy problems.
Getty
The U.S. Department of Energy (DOE) has awarded $11.7 million in funding for six collaborative projects intended to improve the understanding of whether, when and how quantum computing might advance the frontiers of computational science.
The DOE already operates the fastest supercomputer in the world, Frontier, located at its Oak Ridge National Laboratory. However, quantum has the potential to solve problems even Frontier cannot.
"Quantum computing is a rapidly advancing technology that may one day push the boundaries of computational science beyond what we can achieve with exascale machines like Frontier," said DOE acting associate director for advanced scientific computing research Ceren Susut.
"Today's supercomputers allow us to explore scientific problems in ways we haven't been able to in the past – modeling dangerous or costly experiments, accelerating clean energy options, and mitigating the impacts of climate change. It's imperative that we understand what quantum computers are capable
of so we can build future generations of supercomputers."
The
aim to explore the capability of currently available quantum computers, known as noisy, intermediate-scale (NISQ) processors available today. This will involve developing tools to assess whether a quantum processor might be able to achieve computational goals even without error correction.
Total funding for the program, known as Quantum Testbed Pathfinder, is $12 million over four years. 
Read more about:
Enter Quantum Newsletter
To get the latest quantum computing news, advice and insight, sign up to our newsletter