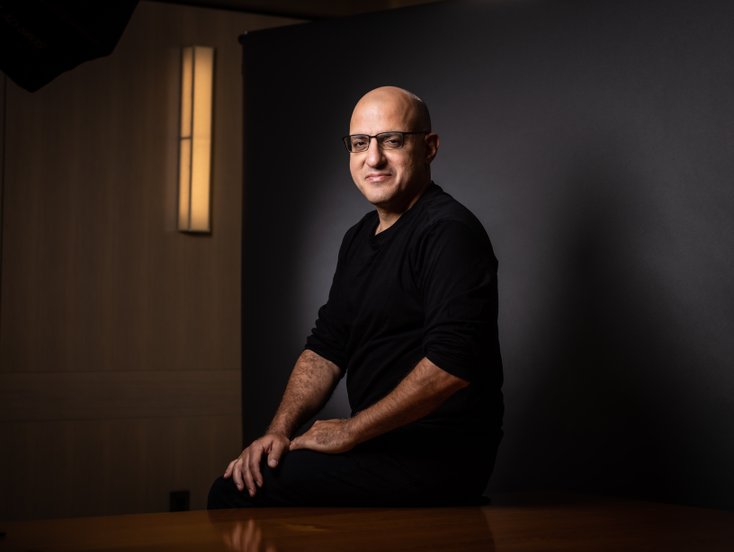 SandboxAQ CEO Jack D. Hidary.
SandboxAQ
Google's quantum computing and AI software-as-a-service (SaaS) business SandboxAQ has acquired French cryptography company Cryptosense to accelerate the global adoption of new post-quantum cryptography (PQC) standards.
Quantum computers are expected to soon be powerful enough to decrypt sensitive data transmissions encrypted using current cryptography standards, including IP, military secrets, health or financial information.
In anticipation, hackers are using store now, decrypt later (SNDL) attacks, in which they intercept encrypted transmissions and store them in their encrypted state until future quantum computers can decrypt them.
SandboxAQ said the acquisition of Cryptosense "complements and accelerates the deployment of SandboxAQ's Post-Quantum Cryptography (PQC) solutions to corporations and government institutions worldwide."
SandboxAQ and Cryptosense, along with AWS, Dell, MSFT and Cisco, were among the 12 global tech companies chosen by the National Institute of Standards and Technology
for its National Cybersecurity Center of Excellence. The center develops model PQC migration strategies and hardware and software solutions to help businesses and government agencies execute their own PQC plans.
The acquisition is part of SandboxAQ's larger strategic investment program, which invests in AI and quantum tech startups to grow and support the quantum ecosystem.
SandboxAQ CEO Jack D. Hidary told Enter Quantum that one reason the company chose Cryptosense to partner on PQC was its encryption discovery tools, which are well-regarded by the industry.
"There is increased need and desire on the part of government, large enterprises and others to begin this process of PQC integration, and the first step in that process is what we call discovery," he said.
"This means analyzing your on-premises networks, your cloud networks, your hardware, your software, all the different data libraries to gain an understanding of what encryption you're using today. Cryptosense have a set of tools that they've been developing for seven years, and a very strong engineering team focused on this discovery process."
Cryptosense's international financial footing was another factor in its selection.
"They're backed by Amadeus Capital and Elia Capital, two European-based venture firms, said Hidary. "Their clients have been large banks; they have a particular focus on financial services, as well as government entities and other companies."
Cryptosense founder Graham Steel added: "The complementary functionality and expertise between Cryptosense and SandboxAQ enables us to build and deliver SaaS solutions at scale with higher-touch customer service. PQC implementation is critical to protect the world's sensitive data and together we will make a greater impact."
Read more about:
Quantum Newsletter
To get the latest Quantum news, research, videos and content, sign up to our newsletter