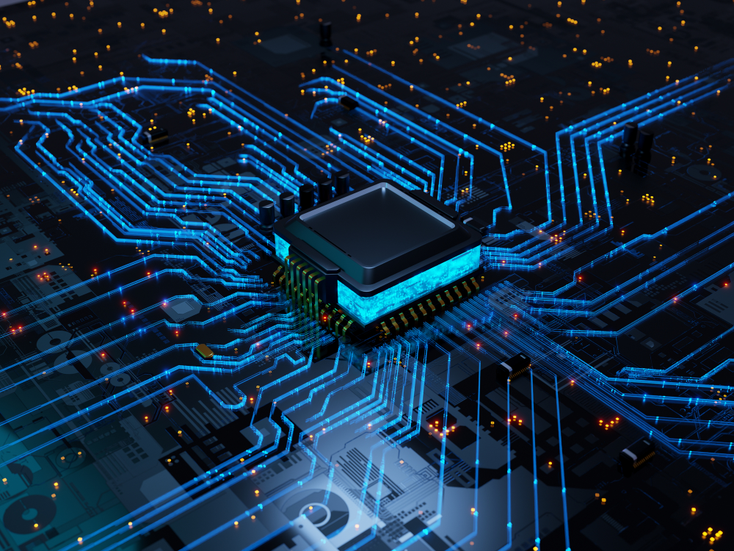 NQS sets out Canada's aim to be a world leader in quantum.
Getty
The Government of Canada has launched a National Quantum Strategy (NQS) that aims to amplify the country's position as a global leader in quantum technology.
NQS will focus on enhancing Canada's capabilities in quantum research and expanding the nation's quantum-ready companies, technologies and talent.
Minister of innovation, science and industry François-Philippe Champagne claimed NQS would help shape the development of quantum technologies in Canada and support the creation of thousands of new jobs.
The strategy is supported by a $360 million investment pledged in Canada's 2021 budget that the government has begun deploying through funding calls and additional program support. Of this, $141 million will go toward quantum research, $45 million to talent, and $169 million to commercialization.
The figures indicate that the government has earmarked nearly half of NQS funding for commercialization. According to Champagne, the federal government wishes to assist companies with promising quantum
technologies in bringing their technology to market.
The government has set NQS three missions: 
Making Canada a world leader in developing, deploying, and using quantum computing hardware and software.

Ensuring privacy and cybersecurity through a national secure quantum communications network and post-quantum cryptography initiative.

Assisting the federal government and key industries in developing and becoming early adopters of quantum sensing technologies.
"Quantum technologies will shape the course of the future and Canada is at the forefront, leading the way," said Champagne.
"The National Quantum Strategy will support a resilient economy by strengthening our research, businesses and talent, giving Canada a competitive advantage for decades to come. I look forward to collaborating with businesses, researchers and academia as we build our quantum future."
Enter Quantum Newsletter
To get the latest quantum computing news, advice and insight, sign up to our newsletter