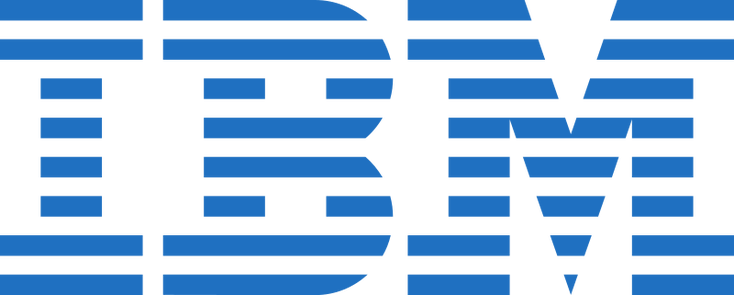 The partnership enables IIT Madras to join IBM Quantum Network.
IBM
IBM has announced that it is partnering with the technical university Indian Institute of Technology - Madras (IIT Madras) to advance quantum computing skill development and research for Indian industry. The partnership enables IIT Madras to join IBM Quantum Network, a worldwide community of 180 business, academic and research entities seeking to advance practical applications of quantum computing. 
As a network member, IIT Madras will gain cloud-based access to IBM's most advanced quantum computing systems and have access to IBM's expertise in the field.
IIT Madras is the first Indian institution to join IBM's Quantum Network, a development that reflects India's growing interest in quantum computing. Last year, IIT Madras enlisted in IBM's Quantum Education Program so that faculty and students could access IBM's educational resources in quantum computing. More than 10,000 participants enrolled in a jointly created course in quantum computing by IBM and IIT Madras when offered in August 2021.
IBM expects to benefit from the partnership as it helps build an institutional ecosystem of Indian industry, business, and academia around quantum computing. The company seeks to develop the skills landscape to enable this ecosystem to thrive.  
"We welcome IIT Madras to the IBM Quantum Network. This is an exciting time for us to work together and leverage each other's expertise to drive breakthroughs in the field of quantum computing," said IBM India managing director Sandip Patel.
"The collaboration will open new avenues to work with industry partners to accelerate research, make quantum real and create a vibrant quantum ecosystem in India. We believe the joint work will contribute towards India's national mission on quantum technologies and applications to grow and prepare India for the future, further advancing India as one of the global powerhouses in computing."
According to the IBM Quantum team, India's heightened interest in quantum computing will ultimately impact local industry development in a variety of industries and disciplines, from energy to material science to artificial intelligence.  
Quantum Newsletter
To get the latest Quantum news, research, videos and content, sign up to our newsletter