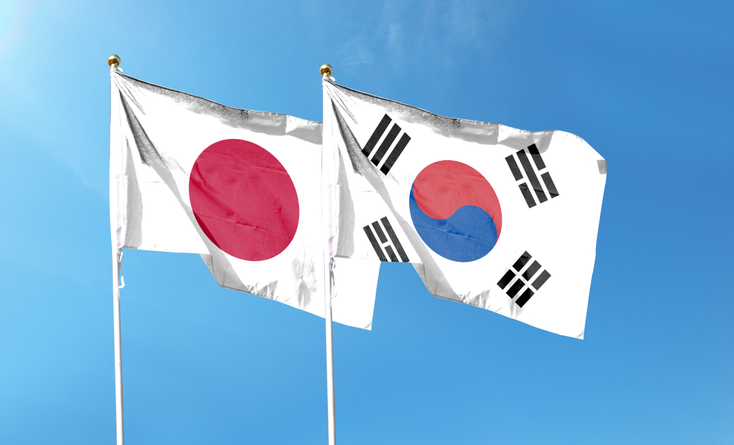 The leaders met during the APEC summit.
Getty
South Korean President Yoon Suk Yeol and Japanese Prime Minister Fumio Kishida have announced a collaborative research framework for quantum computing and other technologies.
The two leaders met as part of a Silicon Valley round table held during the Asia-Pacific Economic Cooperation leaders meeting.
They agreed that Japan's National Institute of Advanced Industrial Science and Technology and the Korea Research Institute of Standards and Science would sign a memorandum of understanding. They also announced enhanced collaboration among the University of Tokyo, Seoul National University and the University of Chicago.
Most of Japan's quantum computers use superconducting qubits while Korea focuses more strongly on trapped-ion devices, meaning collaborative research would broaden the technological insight of both partners.
The neighboring countries are seeking to stay ahead of rivals China and North Korea in emerging technologies. Kishida said that South Korea and Japan were on a mission to improve
ties, following a period of what he called "deep difficulty" between them.
Noting that innovations like quantum computing have national security implications, Yoon said cooperative development must take place with countries that have common values. Kishida added that collaboration between allies and partners in science and technology was as important as national security.
The leaders also agreed to cooperate on clean-energy supply chains and other advanced technologies during the meeting.
Enter Quantum Newsletter
To get the latest quantum computing news, advice and insight, sign up to our newsletter