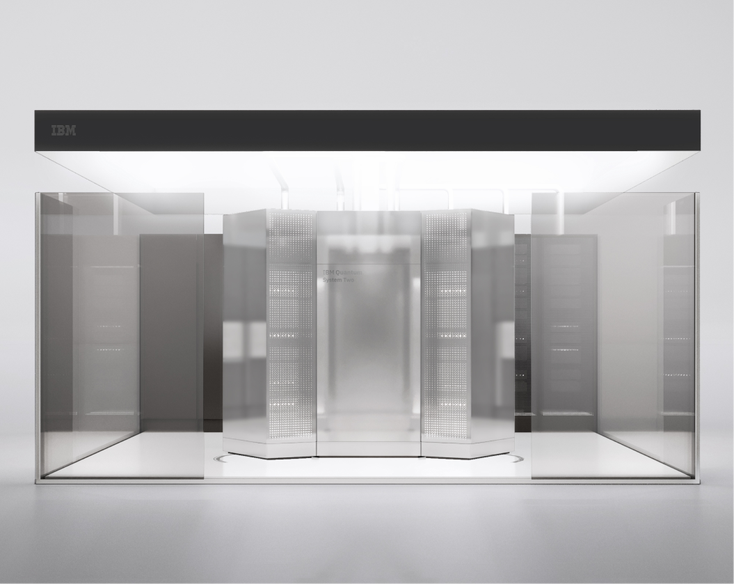 KPMG firms will gain cloud access to IBM's quantum computers.
IBM
Member firms of the professional services organization KPMG have joined the IBM Quantum Network. The strategic move aims to explore the potential of quantum computing in solving diverse challenges across various businesses and industries.
The firms seek to strengthen their existing partnership within the IBM ecosystem and access quantum resources and opportunities. Their alliance with IBM grants them cloud access to IBM's quantum computing systems, specialized software tools and access to expert knowledge. KPMG aims to use these to enhance the capabilities of its professionals and better serve its clients. 
KPMG's integration into the IBM Quantum Network complements the firm's continuing quantum activity through KPMG's Global Quantum Hub. Over the years, KPMG professionals have collaborated with clients to build quantum circuits, increasing speed, scope and scale across various business processes.
KPMG aims to keep these collaborative efforts in place and will continue its support for a primary
telco provider, where quantum computing has proven instrumental in optimizing cell tower placement, leading to substantial improvements in operational efficiency.
"Our short-term goal is to enable KPMG firms to further drive innovation and explore opportunities for increased value to clients through quantum computing, while also exploring how quickly it's possible to use the power of quantum computing to enhance other areas, such as machine learning and generative AI," said KPMG Denmark partner and head of innovation and new tech Bent Dalager.
Read more about:
Enter Quantum Newsletter
To get the latest quantum computing news, advice and insight, sign up to our newsletter