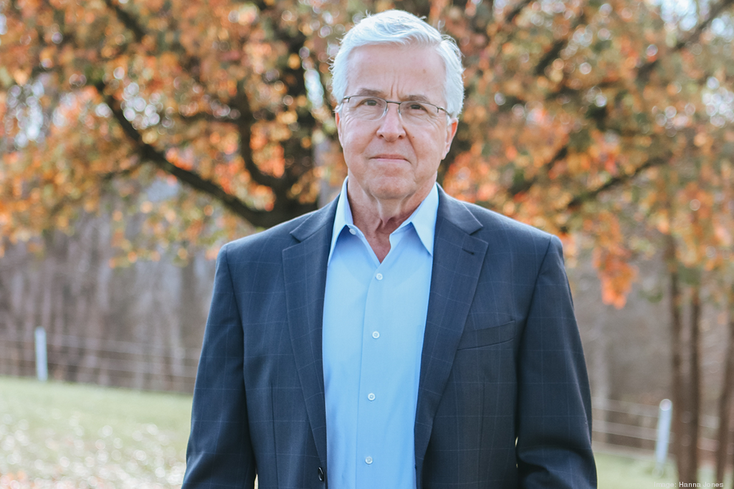 QCI co-founder, CEO and chair Robert Liscouski.
QCI
Quantum hardware and software company QCI has delivered its second quarter 2023 results and delivered an update on its achievements and plans for the remainder of the year.
The company, which specializes in nanophotonic-based quantum technology, said that it has onboarded third-party users to its Dirac-1 and Dirac-2 entropy quantum computers. It has also launched Reservoir Computer, a type of machine learning edge device that is photonic-inspired and optimized for recurrent neural network applications.
Products QCI has launched since the beginning of the year include a zero-trust cyber security protection solution, a non-repeatable quantum random number generator and quantum sensing products including QLiDAR and a photonic vibrometer. The company has also signed a non-binding Letter of Intent to acquire AI company Millionways.
In preparation for its entry into quantum chip manufacturing, QCI recently deposited $1.3 million to secure long-lead equipment for its planned fabrication facility
in Arizona. The facility will produce lithium niobate optical chips for quantum information processing and other single photon detection and sensing applications.
QCI also marked the first anniversary of its merger with QPhoton. The merger combined QCI's quantum software platform and expertise with QPhoton's quantum hardware intellectual property. The move redefined the company as a nanophotonic-based quantum technology company, focused on the democratization of quantum technologies.
"In one year, we have laid the foundation for our core technology, designed advanced quantum photonic chips to miniaturize key product components and have begun commercialization with the release of certain first-to-market, photonic-based, quantum-enabled products and services," said QCI co-founder, CEO and chair Robert Liscouski.          
Over the past year, QCI has doubled the size of its company in terms of personnel, facilities and assets. The company reported a net loss of $4.6 million for the second quarter of 2023 but said it expects to deliver its first meaningful revenue in the second half of 2023.
Read more about:
Enter Quantum Newsletter
To get the latest quantum computing news, advice and insight, sign up to our newsletter