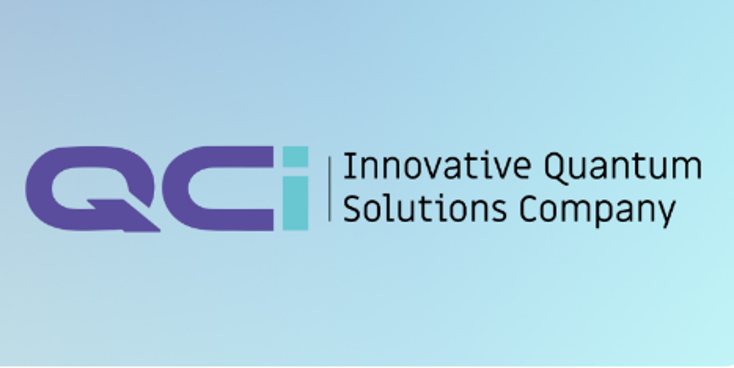 QIS is QCI's wholly-owned subsidiary for federal projects.
QCI
QI Solutions Quantum Computing (QIS), a wholly owned subsidiary of Quantum Computing Inc. (QCI) that focuses on federal products, has joined the U.S. Center for Quantum Technologies (CQT). 
QIS joins as a non-traditional defense company, offering quantum services such as quantum computing, quantum sensing, imaging and cybersecurity. The company provides customized solutions to its partners across multiple government departments and agencies.
The CQT is supported by the U.S. National Science Foundation and brings together engineers and scientists from Purdue University, Indiana University, the University of Notre Dame and Indiana University Purdue University – Indianapolis. The center aims to foster the next generation of quantum scientists and has over 100 faculty members engaged in quantum science and engineering. 
Other member organizations include the U.S. Air Force Research Laboratory, Amazon Web Services, Eli Lilly, Cummins, Toyota, Northrup Grumman and IBM Quantum. The QCT aims to leverage
quantum knowledge and develop novel quantum technologies that address industry and defense challenges. 
QIS has already connected with several industry partners and academic institutions to strategically align its resources to pursue and win federal contract opportunities. The company plans to help CQT in these areas by using its expertise to advance industry-relevant quantum devices, systems and algorithms.
QIS president Sean Gabeler said: "QI Solutions has strategically developed relationships with key partners and academic institutions to align resources to pursue and win federal contract opportunities. Qi Solutions will be one of the key quantum technology providers for these partnerships, and this alliance sets the foundation to pursue a number of US Government and DoD work that we expect to be awarded this fiscal year." 
Read more about:
Enter Quantum Newsletter
To get the latest quantum computing news, advice and insight, sign up to our newsletter