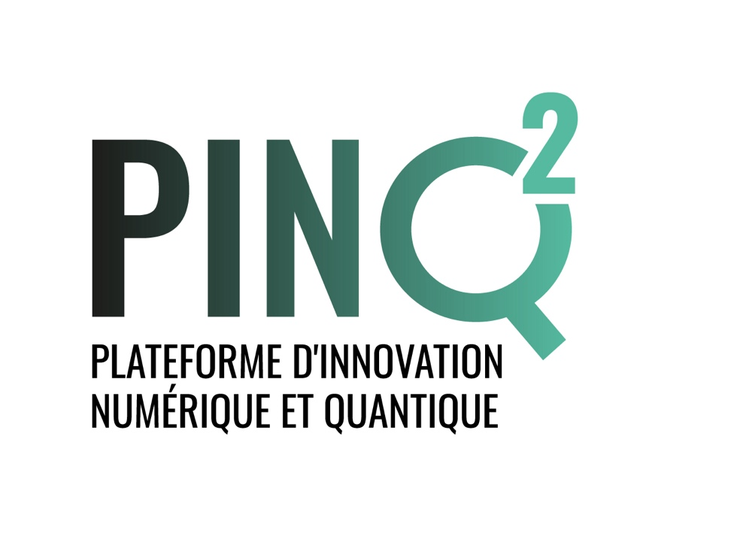 PINQ² plans to operate the world's fifth quantum supercomputer.
PINQ²
The Platform for Digital and Quantum Innovation of Quebec (PINQ²), has announced that it plans to operate the world's fifth quantum supercomputer beginning in the second half of 2023.
PINQ² is a non-profit organization founded by the Ministry of Economy, Innovation and Energy of Quebec and the Université de Sherbrooke in 2020. It will use the new supercomputer to provide companies, institutions, and organizations with various high-end digital services to facilitate collaboration between academia and industry.
Known as the Quantum Computer of Quebec, the supercomputer will be based on IBM's 127-qubit Quantum System One architecture. It was made possible by a collaboration between several academic and commercial partners and $16 million in funding from the provincial government. 
The PINQ² quantum computer will be the only platform in Canada to run IBM's Quantum System One and claims it will be only the fifth quantum supercomputer in the world. It will be the only scientific discovery
accelerator outside the U.S. entirely devoted to research and industrial innovation.
PINQ² is prioritizing funding initiatives addressing three pressing global and societal issues: creating strategies to mitigate the effects of climate change, creating clean and renewable energy systems and expanding demand and health research to accelerate the discovery of new treatments and medications. 
The Quantum Computer of Quebec aims to accelerate technology transfers, speed up design phases and reduce delays between laboratory-tested innovations and their arrival on the market. PINQ² will also provide companies with significant support.
Quebec's program will contribute to discoveries by optimizing complicated algorithms, including modeling novel materials and analyzing genes at the molecular level, in addition to performing theoretical simulations.
"PINQ² is set to play a key role in Québec's digital transformation. Thanks to its state-of-the-art calculation infrastructure and expertise, companies will be able to carry out innovative research and development projects, thus boosting not only their own productivity but also Québec's overall competitiveness," said Quebec's minister of economy, innovation and energy, Pierre Fitzgibbon.
Enter Quantum Newsletter
To get the latest quantum computing news, advice and insight, sign up to our newsletter