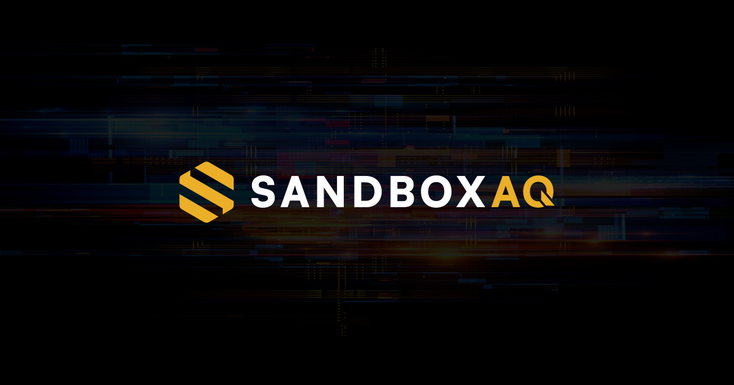 SandboxAQ has completed a $500 million funding round.
SandboxAQ
Quantum and AI software-as-a-service enterprise SandboxAQ has completed a $500 million funding round this week.
Salesforce creator Marc Benioff participated in the round, along with TIME Ventures, Breyer Capital, T. Rowe Price funds and Sandbox chair Eric Schmidt, the former CEO of Google.
SandboxAQ builds post-quantum cryptography software that can withstand attacks from quantum computers. Security experts worry that hackers are already gathering data in anticipation of when quantum computers will be available and usable, a practice known as harvest now, decrypt later.
As a result, the company has created technology that can thoroughly search an organization's IT infrastructure to find any data still protected by outdated cryptographic standards. It determines which system components need an urgent upgrade and seeks to strengthen the encryption used by the whole organization.
SandboxAQ also offers quantum simulation tools that may help create novel substances and medicines and quantum sensors
for use in technology that could supplement GPS and medical equipment.
"While there have been suggestions that some quantum hardware startups might be struggling, SandboxAQ goes and lands $500 million in funding," said Holger Mueller of market research organization Constellation Research.
"That's because it's focused on quantum software solutions, providing encryption that's safe in case quantum computers ever manage to break the encryption we have now. On the other hand, SandboxAQ is also ahead of the curve with its quantum simulation offerings. So, it's no surprise investors are willing to put big money into a company that hedges its bets on both sides of the wave."
SandboxAQ's target market includes telecommunications, financial services, government, healthcare and cybersecurity companies.  
According to a recent Reuters report, SandboxAQ has already signed up more than 15 enterprise and government customers. The company previously revealed that its client list includes Vodafone Business, SoftBank Group's telecommunications division and the Mount Sinai Health System in New York.
Quantum Newsletter
To get the latest Quantum news, research, videos and content, sign up to our newsletter