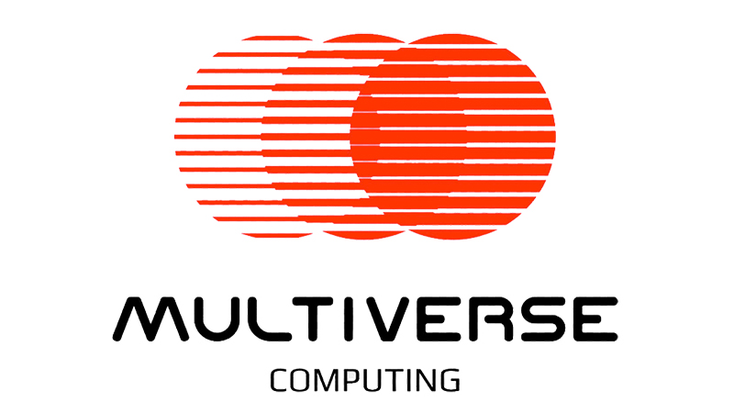 Multiverse Computing and Objectivity will offer offer sector-specific quantum computing solutions.
Multiverse
Quantum computing specialist Multiverse Computing and software development company Objectivity are collaborating to offer sector-specific quantum computing solutions to companies in Europe, the Middle East and Africa (EMEA).
The companies will use Multiverse's flagship Singularity middleware that uses quantum and quantum-inspired algorithms to solve optimization problems, support machine learning and conduct systems simulations without the need for scientific expertise. 
They will initially focus on offering quantum-based solutions in retail, finance, manufacturing, healthcare and life sciences. 
"We are thrilled to work with Objectivity to expand their service offering and help bring quantum solutions to their clients," said Multiverse Computing CEO Enrique Lizaso Olmos.
"It was apparent from the start that we shared a complementary culture and a passion for solving real business problems for clients."
"We recognized some time ago that quantum was becoming a significant emerging technology
for our clients," added Objectivity founder & CEO Rob Helle.
"We researched the industry and found that Multiverse provided the expertise we needed to help our customers understand quantum computing and implement near-term solutions."
Objectivity specializes in delivering custom software solutions, digital transformation and IT consulting for industries including retail, health and social care, finance and transportation. Multiverse works with companies in the finance, mobility, energy, life sciences and advanced manufacturing sectors.
Read more about:
Quantum Newsletter
To get the latest Quantum news, research, videos and content, sign up to our newsletter