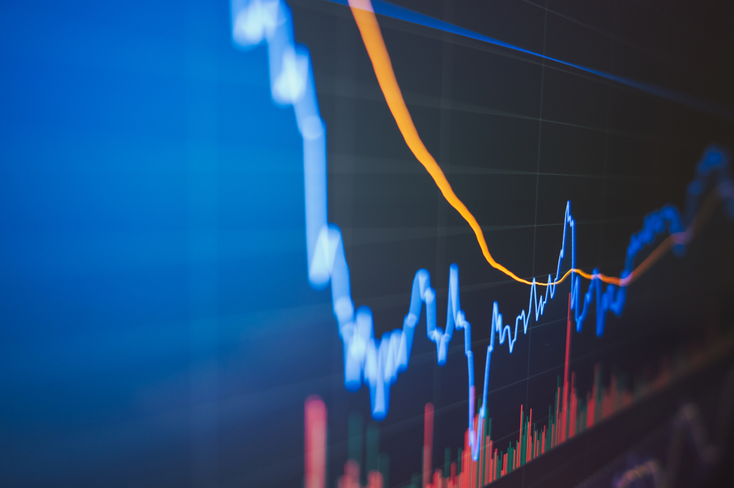 Rigetti faces delisting from Nasdaq if the stock price does not rally
Getty
Rigetti Computing, a hybrid quantum-classical computing company, plans to replace its CFO and CTO and lay off 28% of its workforce.
Rigetti elevated David Rivas to the position of CTO in place of Mike Harburn, who is leaving the company.  Rivas previously served as Rigetti's Senior Vice President, Systems and Services, overseeing the development and operation of Rigetti's Quantum Cloud Services platform.
The company also replaced its current CFO, Brian Sereda, with Jeffrey Bertelsen. Before joining CyberOptics, Bertelsen worked for a company that designed and produced high-precision sensors and inspection systems for the semiconductor and electronics industries.
The full-stack quantum computing company recently cut back on staff to reduce operating costs and "preserve available cash resources."
Appointed in December, Rigetti CEO Subodh Kulkarni, who previously oversaw CyberOptics, stated that the cuts and changes align with its renewed focus on its core technology. 
"Upon assuming my role as
CEO, we have moved quickly to review and confirm key strategic priorities for the nearer term," said Kulkarni.
"The company's revised technology roadmap will concentrate on the goal to deliver the anticipated Ankaa-1 84-qubit system in Q1 2023, aiming to deliver denser qubit spacing and tunable couplers expected to enable better performance compared to Rigetti's current 80-qubit Aspen-M system; prioritize increasing the performance of the anticipated Ankaa-1 84-qubit system once it is launched and focus efforts to achieve narrow quantum advantage, the point at which a quantum computer is able to solve a practical, operationally relevant problem significantly better, faster, or cheaper than a current classical solution."
Upon the anticipated launch of the Ankaa-1 84-qubit system, Rigetti plans to focus its efforts on improving the performance of the system to reach at least 99% two-qubit gate fidelity. If this target is achieved, Rigetti plans to shift its focus to scaling to develop the anticipated Lyra 336-qubit system.
Rigetti went public in March 2022 via a special-purpose acquisition company, or SPAC, raising $262 million. The company now faces delisting from Nasdaq if the stock price does not stay above $1 for ten consecutive days before July 14, 2023. At the time of writing, the stock price is exactly $1.
While some other quantum companies are also currently faltering – D-Wave, for example, is facing a cash crunch – analysts believe these are isolated cases and a part of market consolidation and rationalization rather than the onset of a quantum winter.
Read more about:
Quantum Newsletter
To get the latest Quantum news, research, videos and content, sign up to our newsletter