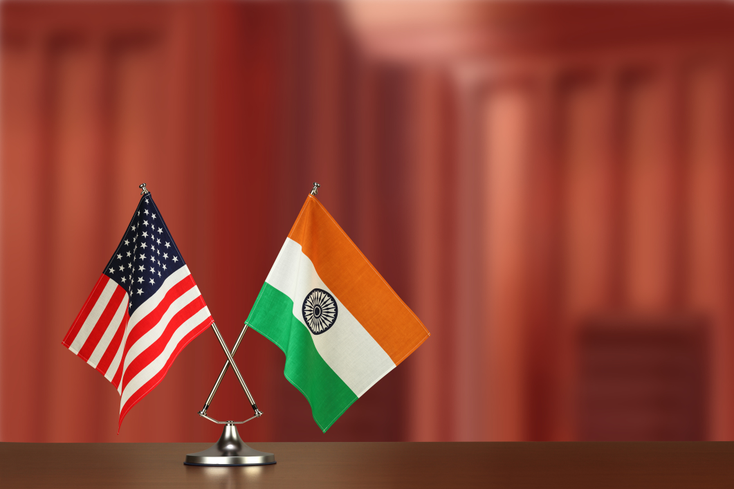 An agreement forged at G20 will see the U.S. and India cooperate on quantum research.
Getty
During the G20 Summit in New Delhi, the U.S. and India agreed to elevate the U.S.-India initiative on Critical and Emerging Technology (iCET), fostering deeper cooperation in several fields. An arrangement between the National Science Foundation and Indian science agencies now includes quantum technology cooperation. The two countries will also set up an Indo-U.S. Quantum Coordination Mechanism to strengthen ties between industry, academia, and governmental entities.
The University of Chicago and IIT Bombay also announced a significant partnership to propel advancements in quantum science, AI, microelectronics, energy and more, integrating IIT Bombay into the Chicago Quantum Exchange.
"Engaging in field-defining research at the frontiers of knowledge requires global partnerships," said University of Chicago professor of molecular engineering Juan de Pablo.
"For the University of Chicago, this agreement with IIT Bombay is important not just for the scale that our collaborative efforts will
achieve on new and emerging technologies but also for developing future talent in these fields."
The two governments unveiled the academic partnership at the G20 summit during a pivotal meeting between U.S. President Joe Biden and Indian Prime Minister Narendra Modi. The collaboration underscores the goals of the iCET initiative, aiming for an expansive strategic alliance involving government, businesses, and academia from both nations.
Several months ago, the S.N. Bose National Centre in Kolkata, India, joined the Quantum Economic Development Consortium (QED-C). A joint statement by the two countries highlighted the U.S.'s commitment to India in the quantum realm and welcomed the center's membership in the QED-C. An MoU signed between the IIT Council and the Association of American Universities will spearhead the India-U.S. Global Challenges Institute, which will solidify ties in sustainable energy, health, semiconductor technology, and quantum advancements.
Read more about:
Enter Quantum Newsletter
To get the latest quantum computing news, advice and insight, sign up to our newsletter