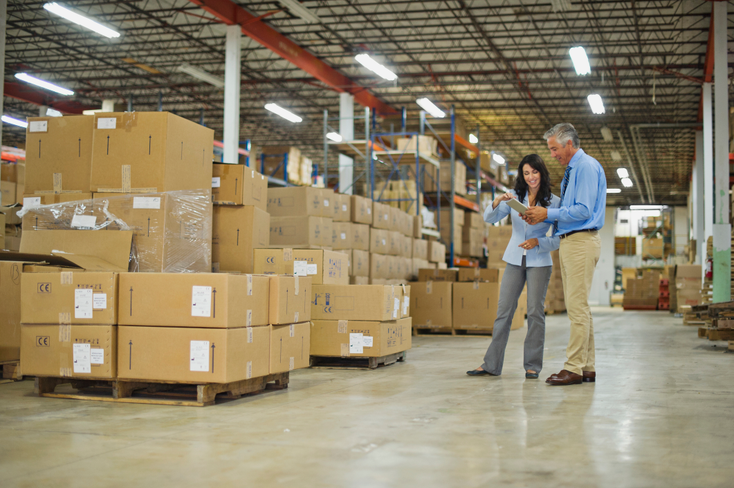 The project aims to use quantum to optimize logistics for national security.
Getty
Defense company QinetiQ is teaming with quantum information company Infleqtion to develop quantum algorithms to solve logistics optimization problems for the U.K. National Quantum Computing Centre (NQCC).
These logistics problems, known as combinatorial optimization problems, are critical for national security but are too complex for classical computers to tackle. Quantum computers have the potential to solve them and provide significant speedups.  
The companies won the bid for the Quantum End-to-end Compilation for Combinatorial Optimization (QECCO) project through the U.K. government innovation agency Innovate U.K.
QECCO plans to address key challenges in the logistics sector, including job-shop scheduling, packing, routing and satisfiability problems. The team will work with end-users in logistics and transport to identify specific high-impact target problems and refine algorithmic implementations. 
The project will use Infleqtion's Superstaq platform, which has demonstrated that it can
deliver improved solutions using real quantum hardware, and its Supermarq benchmarking infrastructure for performance evaluation.
"This project aligns perfectly with our vision of applying quantum technology to solve real-world problems," said Infleqtion U.K. general manager Timothy Balance. "With our cutting-edge software capabilities and QinetiQ's expertise in dual-use logistics applications, we are confident that we can deliver groundbreaking solutions for the U.K."
"Infleqtion is a natural partner of choice for QinetiQ," added QinetiQ senior fellow for quantum technologies Gillian Marshall. "Their market-leading quantum technologies fit well with QinetiQ's own quantum information processing and classical/quantum engineering and integration expertise, and we look forward to building on this success together,"
The partnership is expected to last for three years and aims to deliver new software tools and applications for quantum-enabled systems.
Read more about:
Enter Quantum Newsletter
To get the latest quantum computing news, advice and insight, sign up to our newsletter