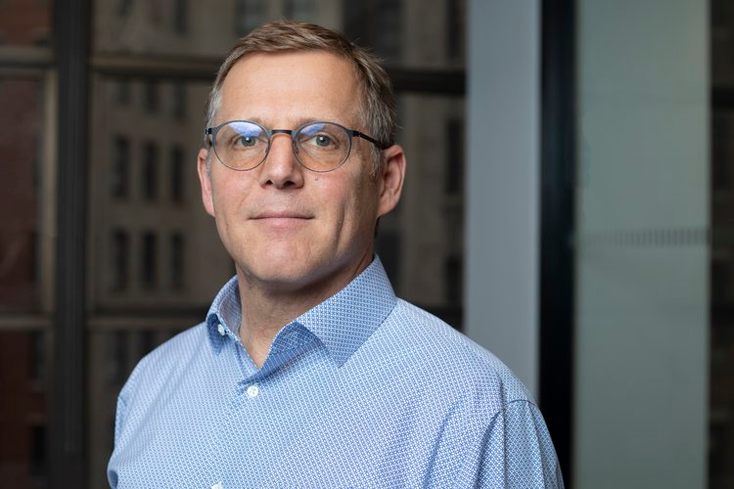 Differential Ventures founding partner David Magerman.
Differential Ventures
In this series, Enter Quantum asks industry experts for their insights into what quantum computing adopters should know about the technology.
As part of a 
, Differential Ventures founding partner David Magerman explained that quantum is one solution that will enable future growth in computing.
"Classical computing will only take us so far, and we're pretty much there. If you think about the scale of what large language models are doing and the amount of computing power that they're using, even OpenAI has said that they're done with large language models at the scale. It just isn't cost-effective to use classical computing resources to build them any bigger. In fact, they're probably too big in terms of bang for your buck, in terms of value versus cost.
"The only solution for growth in computing is alternative modalities of computing, like quantum computing technologies that can implement algorithms completely differently from classical computing. There's a huge, open, green
field for that. Quantum is the most obvious one that's been worked on recently, but there's going to be increased demand for computing beyond what classical can do.
"The chip shortage highlighted that with supply chain issues and limitations in the availability of natural resources, we can't make an infinite number of silicon chips. So we're going to have to find other ways of creating hardware solutions. Quantum is just the most mature one that I can think of, but if your competitors are more familiar with quantum than you are when it becomes scalable and viable, you're going to be either dead in the water or really, really far behind and playing catch up.
"The message is that this is the future. Classical computing is like the cathode ray tubes, the ENIACs of the present, and there's going to be a future that's going to look a lot more diverse and sophisticated, and people should be thinking about how they can get ahead of that and invest in it."
Read more about:
Enter Quantum Newsletter
To get the latest quantum computing news, advice and insight, sign up to our newsletter