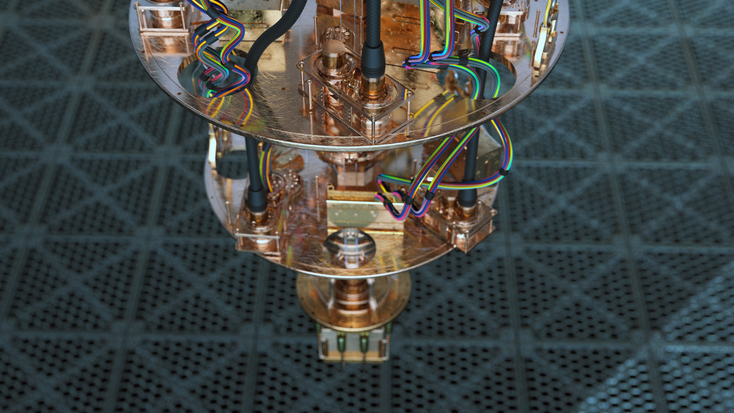 Fujitsu and Riken plan to deliver a 1,000-qubit quantum computer by 2026.
Getty
Fujitsu is working with the Riken research institute to develop quantum computers to sell to enterprises from the fiscal year beginning April 2023.
The move would make Fujitsu the first Japanese company to commercialize a quantum computer.
Fujitsu and Riken established the Riken RQC-Fujitsu Center last year to integrate Riken's quantum computer technology with Fujitsu's computing technology with a focus on commercial customer applications.
The companies intend to first build a 64-qubit quantum computer for research organizations by 2024. They then plan to work on the 1,000-qubit machine, which they plan to deliver by 2026.
Fujitsu earlier this year announced it had developed a 36-qubit quantum computer and a joint quantum computing application project with Fujifilm.
The Japanese government launched a
technology investment strategy
in April that included having 10 million quantum computing users by 2030 and a homegrown quantum computer in operation by early 2023.
Toshiba is a member of Japan's
Quantum Strategic Industry Alliance for Revolution (Q-STAR), an industry council to explore new applications for quantum technology, alongside Toyota, NEC, NTT, Hitachi, Fujitsu and Mitsubishi Chemical.
The collaboration with Riken was first reported by Nikkei Asia.
Quantum Newsletter
To get the latest Quantum news, research, videos and content, sign up to our newsletter