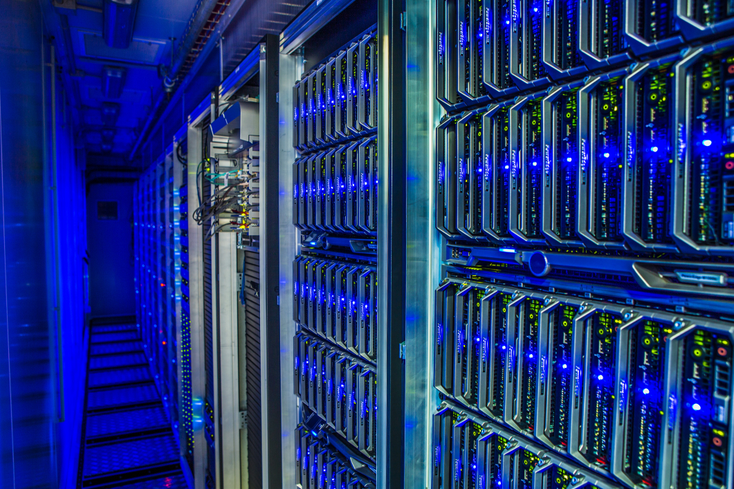 The government of Uttar Pradesh and Innogress are building India's first quantum computing data center
Getty
The government of the Indian state of Uttar Pradesh has signed an agreement with global research company Innogress to build India's first quantum computing data center.
Innogress will build the Indraprastha Quantum Data Center (IQDC) in Greater Noida, Uttar Pradesh, as a joint venture with UK technology company GAN Tech.
Uttar Pradesh has attracted multiple data center projects in recent years but this is the first time a new data center has been proposed dedicated to quantum computing. To date, India's data centers have been dependent on energy-intensive classical computers. 
Innogress founding partner Sumant Parimal recently said that existing data centers might become redundant because of concerns about speed, energy use, space and data security. He added that the entire system for computing and storing data relies on classical computing based on binary digits and semiconductor chips.
"Keeping these latest technological innovations in mind, we at Innogress, in collaboration with our UK Partner
GAN Tech and prospective investors, are proposing to set up India's first quantum computing data center, Indraprastha Quantum Data Center, at Greater Noida, Uttar Pradesh, under the framework of incentives launched by the Uttar Pradesh Government during the ongoing Uttar Pradesh Global Investors Summit 2023," said Parimal.
"We are aligning the proposed IQDC with the vision of the chief minister of Uttar Pradesh and the Prime Minister of India for developing Uttar Pradesh and India as an innovative technologies hub. Our proposed data center is going to be quantum-safe and will enable high-performance computing requirements of new India."
Innogress is also working to establish a quantum technology park in Gujarat, India, called the Greater Karnavati Quantum Computing Technology Park (GKQCTP). Project leaders expect to house 10 to 15 firms working on various aspects of quantum technology.
Quantum Newsletter
To get the latest Quantum news, research, videos and content, sign up to our newsletter