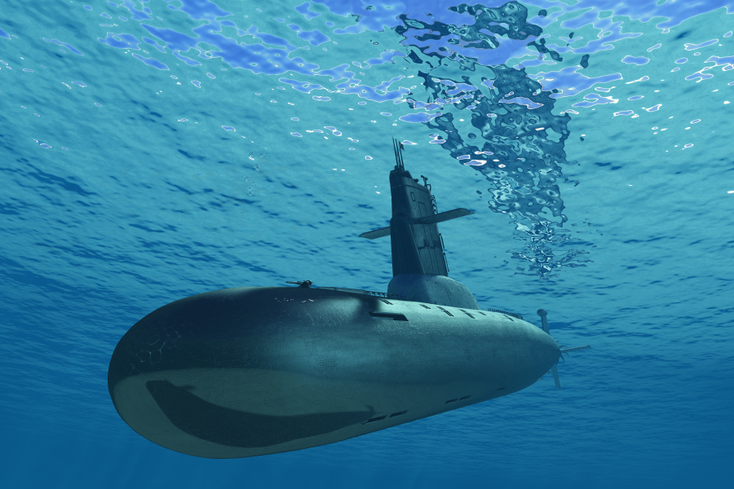 ISO 27001 is important for public-sector clients, such as defense.
Getty
Q-CTRL has become the first independent quantum software vendor to receive ISO/IEC 27001:2022 certification.
ISO 27001 is an international standard that specifies best practices for information security management systems (ISMS). It is awarded to organizations that put in place a system to manage risks related to the security of data owned or handled by the company.
Certification is frequently a mandatory precondition for commercial engagement with large vendors. Q-CTRL is currently collaborating with major private and public-sector clients including IBM, Xerox PARC and Transport for New South Wales, who require high levels of information security.
"ISO 27001 certification is a significant milestone for Q-CTRL and affirms their commitment to protecting their clients' sensitive information," said Scott Crowder,  IBM Quantum's vice president of adoption and business development.
Q-CTRL also works on defense systems, including those for the AUKUS trilateral security partnership between Australia,
the U.K. and the U.S. These include developing quantum navigation systems that work in the absence of a GPS beacon, such as in space or underwater.
"Achieving ISO 27001 certification is a significant milestone for Q-CTRL," said Q-CTRL head of operations Matthew Rogers. "It formalizes the emphasis on professional product engineering, delivery, and security that sets Q-CTRL's products apart in the sector. As we work with some of the largest tech enterprises in the world, it's crucial for us to ensure our security practices are at global standard."
Enter Quantum Newsletter
To get the latest quantum computing news, advice and insight, sign up to our newsletter