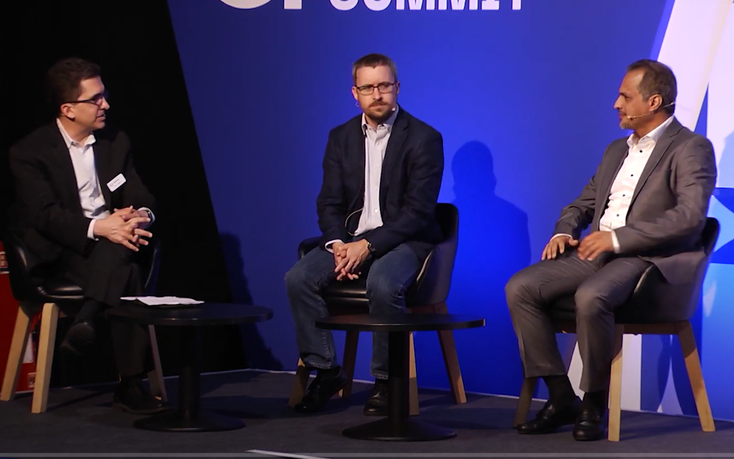 The panel will look at the challenges to scaling quantum and how to overcome them.
Informa
The Quantum Computing Summit is coming to Austin, Texas, bringing a major conference and exhibition to the Austin Convention Center on November 2-3.
Co-located with IoT World and The AI Summit in the emerging tech hub, Quantum Austin features keynotes by industry leaders, two tracks of conference content, analyst-led workshops, interactive roundtable discussions and quantum-specific networking.
Billions of dollars have been invested into quantum computing, but for all of the advancements made the central question of how to effectively scale quantum computing persists.
The Quantum Summit panel discussion "What's the Truth About Scaling Quantum Computing?" will tackle this question head-on, considering a wide range of topics beyond just the technical requirements for scalability.
The session will first attempt to understand the problems associated with scaling technologies and how to overcome and avoid these. It will then look at what the adoption curve for quantum could look like.
The panelists
will debate to what extent quantum is seen as an established industry within the wider technology sphere and what steps should be taken to make this a reality.
Finally, the panel will discuss whether the industry is any closer to determining the best technology route to deliver scalable quantum computing and look at the role of understanding the workforce and the economic and societal dynamics that underpin the scalability of quantum.
For detailed information or participation, contact Enter Quantum Editor 
.
Quantum Newsletter
To get the latest Quantum news, research, videos and content, sign up to our newsletter