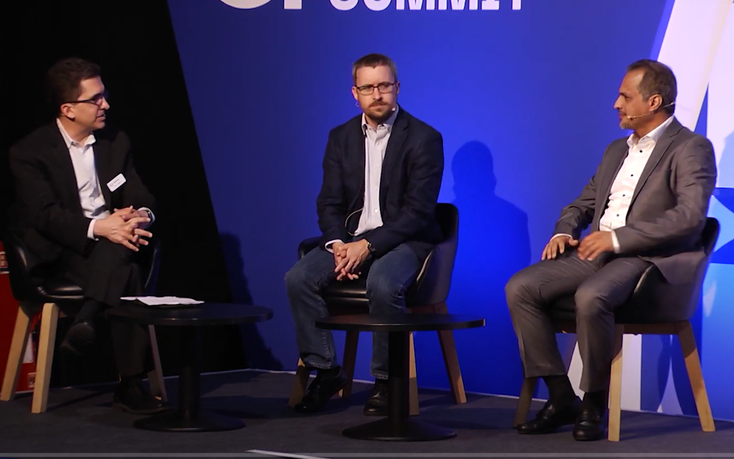 The L.E.K. panel examined how enterprises can be quantum ready.
Informa
With numerous hardware and software solution providers in the quantum computing market, enterprises need to determine the best approach to introducing quantum to fit their architecture.
This L.E.K. panel discussion from the Quantum Computing Summit London examined what steps enterprises can take to put the relevant IT architectures and practices in place to be quantum ready.
Omdia quantum computing chief analyst Sam Lucero was joined by L.E.K. Consulting partner and disruptive analytics lead Stuart Robertson and Saudi Aramco quantum computing project lead Muhammad Saiyari.
Given that quantum computing relies on the foundations of classical architecture, the panel discussed the best approach to ensure organizations are well-positioned to seize the quantum opportunity.
Quantum Newsletter
To get the latest Quantum news, research, videos and content, sign up to our newsletter