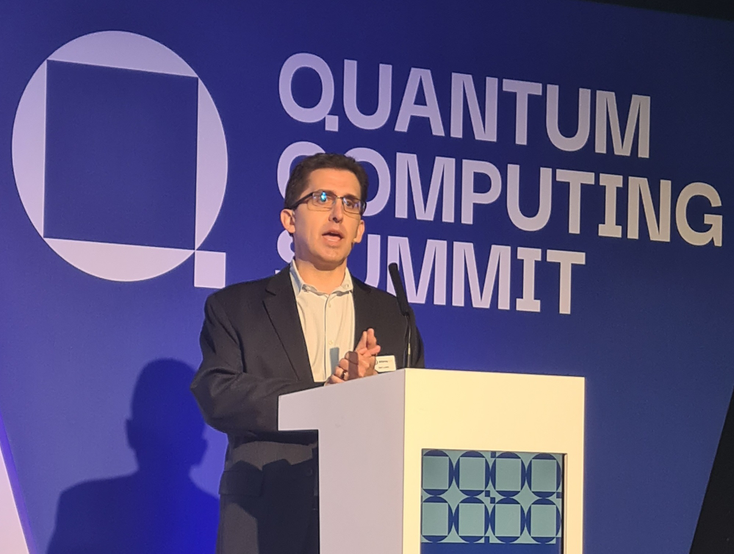 Omdia chief quantum computing analyst Sam Lucero.
Informa
Governments are investing large sums of money in quantum computing as it increasingly becomes a strategic national priority.
In this, the fifth and final of a series of interviews, Lucero says that countries that have invested over $1 billion in quantum include Germany, the US, Canada, China. South Africa, Israel and The Netherlands are among other significant investors.
The investment is going towards private vendor companies, supporting academic and government research, procuring early versions of this technology, investing in domestic workforces, upskilling and training programs, and the creation of national quantum computing programs.
In parallel, there are regulatory efforts underway, including export controls to limit the acquisition of quantum computing technologies by countries that are viewed as strategic rivals.
Enter Quantum Newsletter
To get the latest quantum computing news, advice and insight, sign up to our newsletter