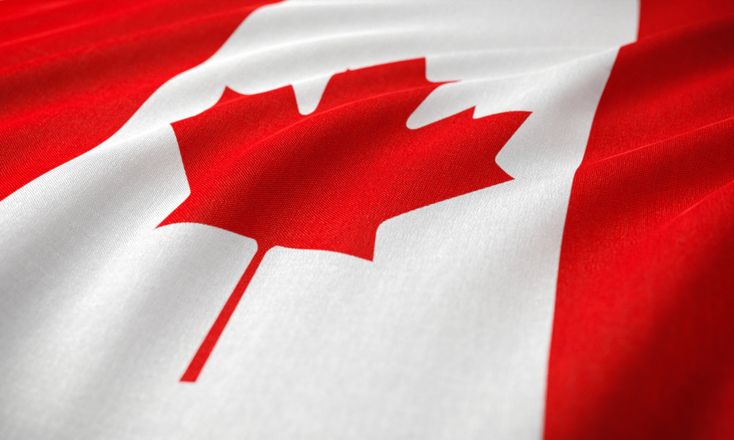 Canada has awarded $51 million to 75 quantum projects
Canada's Ministry of Innovation, Science and Industry has awarded grants totaling $51 million to 75 beneficiaries to advance applications for quantum technologies.
These grants align with Canada's National Quantum Strategy, which received a budget allocation of $226 million in 2021. They were awarded through the Natural Sciences and Engineering Research Council (NSERC) of Canada and the Alliance and Collaborative Research and Training Experience (CREATE) programs.
The Canadian government awarded the grant money to projects that tackle significant issues in quantum science while also seeking to advance quantum technologies across various industries. The awarded projects are supported through the following NSERC funding opportunities:
The Alliance Quantum awarded $6 million in grants for medium-scale research collaborations within Canada between one or more academic researchers and private, public, or not-for-profit organizations.

The Alliance Consortia Quantum awarded $38 million in grants to eight projects for large-scale research collaborations within Canada, focusing on linking quantum research with industrial applications and government requirements.

The Alliance International Quantum awarded almost $1.4 million in grants to 56 projects to promote the formation and expansion of international research partnerships between international groups and Canadian researchers.

The CREATE program awarded $5 million to three teams for quantum workforce development.
This strategy aims to offer advanced training to graduate and postdoctoral candidates, foster research collaborations within Canada and internationally and cement Canada's position as a leader in quantum science and technologies.
"Our government knows that today's
research will be tomorrow's economy, and that is why we are one of the first countries to advance quantum research," said minister for innovation, science and industry François-Philippe Champagne.
"By investing in research and talent under the National Quantum Strategy, we continue to advance success in Canadian innovation and talent. The projects awarded today are deepening collaborations with domestic and international partners to help Canadian researchers take advantage of opportunities that arise and to solidify our leadership in this fast-growing field."
Enter Quantum Newsletter
To get the latest quantum computing news, advice and insight, sign up to our newsletter