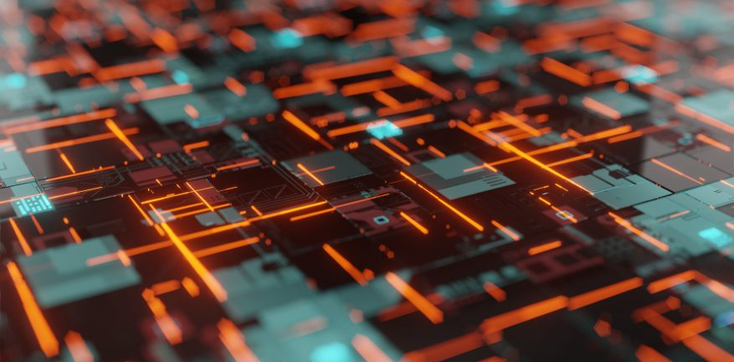 A classical computer has solved a problem Google claimed impossible in 2019.
Getty
Google's claim to have achieved quantum supremacy three years ago has been challenged by a group of researchers from the Chinese Academy of Sciences.
In 2019, Google announced that its Sycamore quantum computer successfully ran a calculation that a classical supercomputer would be unable to solve in a feasible timeframe, fulfilling the definition of quantum supremacy.
According to Google, Sycamore performed the calculation in 200 seconds, while the company estimated that a supercomputer would have struggled with the same sum for 10,000 years. The Chinese team achieved results using the same calculation on a classical supercomputer in 15 hours.
In a paper, the team said it used 512 graphics processing units (GPUs) to achieve the results, a viable number compared with the numbers needed to process cryptocurrency.
Google wrote at the time of its announcement that both quantum and classical supercomputing were only at the cusp of its full development and that capabilities would likely advance rapidly
over the coming years. While supercomputers have developed to the point of matching 2019 quantum computing standards, quantum computing has similarly made even faster progress.
Commenting on the announcement Google wrote: "In our 2019 paper we said that classical algorithms would improve (in fact, Google invented the method used here for random circuit simulation in 2017, and the methods for trading fidelity for computational costs in 2018 and 2019) — but the key point is that quantum technology improves exponentially faster. So, we don't think this classical approach can keep up with quantum circuits in 2022 and beyond, despite significant improvements in the last few years."
The results of the trial have yet to be confirmed by external sources.
Quantum Newsletter
To get the latest Quantum news, research, videos and content, sign up to our newsletter