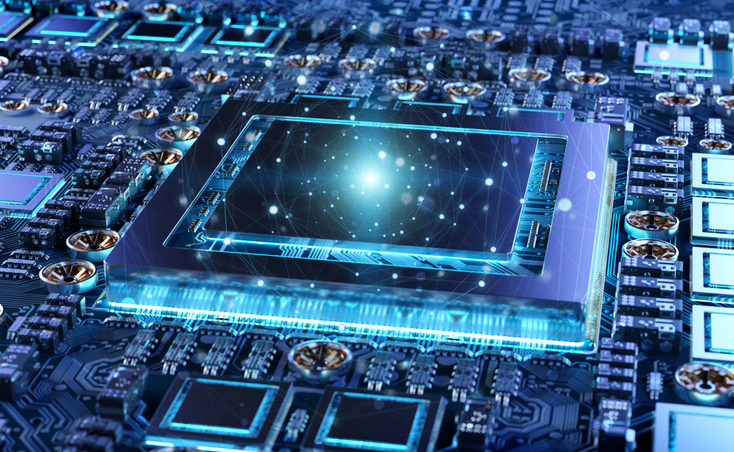 Ericsson intends to explore quantum-based algorithms for telecommunications.
Getty
Ericsson has opened a quantum research hub in Montreal to explore quantum-based algorithms that could accelerate processing for telecommunications networks and distributed quantum computing.
Ericsson plans to pair its researchers with post-doctoral fellows at the University of Ottawa and the Université de Sherbrooketo carry out fellowships and provide support for the quantum research projects.
"Canada is a pioneer and global leader in quantum research, as evidenced most recently by the launch of the National Quantum Strategy," said Ericsson Canada president Jeanette Irekvist.
"Similarly, our researchers and experts at Ericsson have long been studying how to best innovate quantum technologies into communications networks. It's our hope that this first-of-its-kind program and partnership with the University of Ottawa and the University of Sherbrooke will help translate quantum research into commercial innovations that generate economic benefits and support the adoption of made-in-Canada solutions
by businesses. This will foster our mutual strength in quantum research, innovation and commercialization, and the growth and success of the Canadian ecosystem."
Research organization Mitacs will support the recruitment of specialized quantum science and technology personnel through innovation internships and professional skills development.
"At Ericsson Research, we are exploring future communications using quantum computing to build up what we call a network compute fabric, providing a unified, integrated execution environment for massively distributed intelligent applications," said Ericsson Research vice-president Magnus Frodigh.
"The goal includes, but is not limited to, the exploration of quantum technologies that can have an exponential effect on computation time and memory footprint to solve challenging communication problems. The research collaboration with the University of Sherbrooke and the University of Ottawa will be an important vehicle to explore many questions along the joint exploration of such advanced technologies."
Enter Quantum Newsletter
To get the latest quantum computing news, advice and insight, sign up to our newsletter