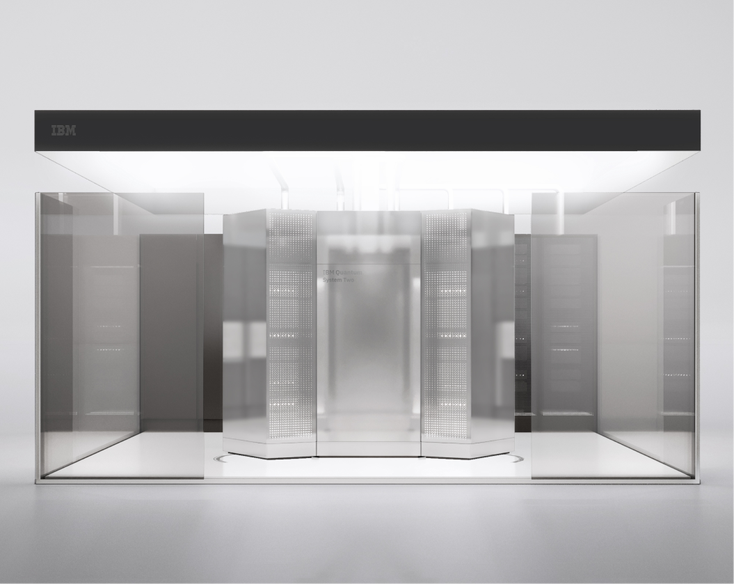 IBM's Quantum System Two
IBM
IBM Quantum is overhauling its user access plans to enable users to extract meaningful value from its more powerful, utility-scale quantum machines.
IBM has a clear roadmap to transition its entire quantum fleet to comprise only systems with 100 qubits or more. The company will extend this upgrade to all users, including those using the company's free Open Plan. Subscribers to the Open Plan will receive up to 10 minutes each month of access to IBM's cloud-based quantum computing service, Qiskit Runtime, allowing them to commence experiments on these 100-plus qubit systems. 
Two additional options are available for users who find that 10 minutes are insufficient for their needs. The first is the Pay-As-You-Go Plan, priced at $1.60 per second, which provides extra time on IBM's more advanced quantum machines. The second is the Premium Plan, geared toward institutional or enterprise users and offers negotiated volume rates based on a contractual agreement.
IBM is also rolling out a new program
called IBM Quantum Credits. The initiative aims to bolster the research community's efforts in developing applications nearing the point of practical quantum utility. The company will grant selected research projects a pre-allocated amount of cloud-based access to IBM's more powerful quantum systems. 
According to IBM, it intends to give preference to projects that promise to push the boundaries of quantum utility and have scalability potential, specifically towards systems similar to the ambitious 100x100 quantum system that IBM announced last year and aims to release by the end of 2024.
IBM views the Quantum Credits program as a networking catalyst. Developers who receive these credits will also gain the opportunity to collaborate and exchange ideas with other credit recipients, fostering a community of innovation.
Enter Quantum Newsletter
To get the latest quantum computing news, advice and insight, sign up to our newsletter