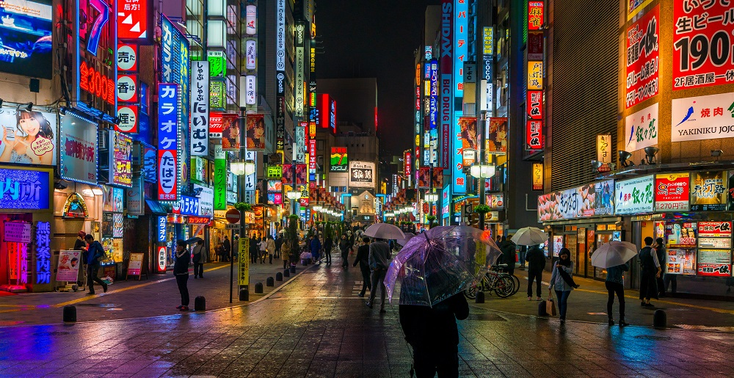 The Japanese government wants 10M quantum computer users by 2030
Getty
The Japanese government has announced a technology investment strategy that includes having 10 million quantum computing users by 2030 and a homegrown quantum computer in operation by early next year.
The state-funded Riken scientific research institute will lead efforts to build a domestic quantum computer ready for use by March 2023, according to Japan's Cabinet Office.
The goal of 10 million quantum computing users is based on the critical mass of users that helped the internet become mainstream in its early years.
Tokyo sees public sector adoption in sectors such as pharmaceuticals, financial services and materials development as key to its success. Japan joins an international race dominated by the U.S. and China to achieve practical quantum computing.
To support its plans, the government will establish four quantum research centers at Tohoku University, the Okinawa Institute of Science and Technology Graduate University, the National Institute of Advanced Industrial Science and Technology
and the National Institutes for Quantum Science and Technology.
To ensure sufficient skilled workers, the government's plans include upskilling workers to use quantum computing for business applications and state funding for quantum technology startups.
The technology investment strategy, which includes other emerging technologies such as artificial intelligence, forms part of the 'new capitalism' action plan Prime Minister Fumio Kishida announced in January.
In September 2021, Japan founded Quantum Strategic Industry Alliance for Revolution (Q-STAR), an industry council to explore new applications for quantum technology. Members include Toshiba, Toyota, NEC, NTT, Hitachi, Fujitsu and Mitsubishi Chemical.
Quantum Newsletter
To get the latest Quantum news, research, videos and content, sign up to our newsletter