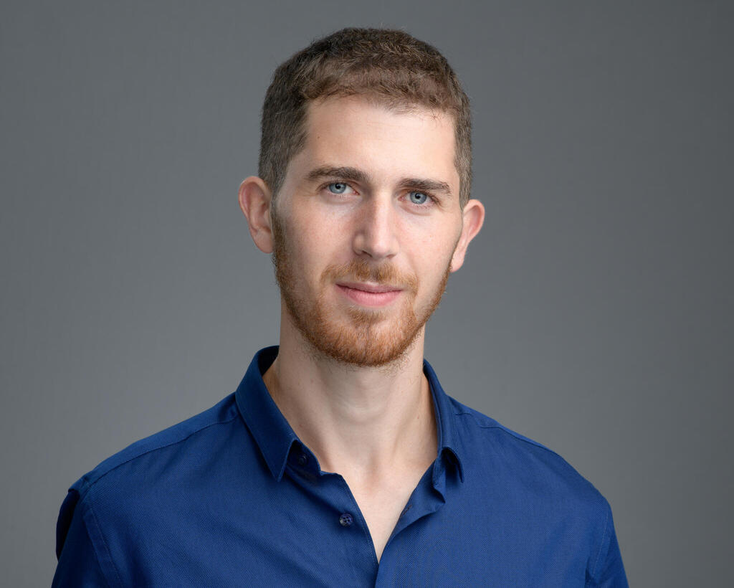 Classiq co-founder and CEO Nir Minerbi
Classiq
Quantum algorithm developer Classiq is offering academic institutions access to its quantum computing platform alongside Microsoft Azure Quantum's cloud quantum computing service.
The global program is for students, researchers and professors at universities and other educational organizations involved in quantum software research and education.
The goals of the program are:
Accelerate quantum software education by providing an advanced platform for automated quantum software design and execution.

Advance quantum computing by giving researchers a scalable, robust quantum software design platform with seamless access to computation.
According to Classiq, its platform already offers a high-level visual modeling approach that makes it easier to develop applications without writing gate-level code.
"In order to make quantum computing a success, we need a strong interplay between hardware and software," said Technical University of Munich professor Robert Willie.
"Designing quantum software at the functional level and executing it on multiple quantum processing units (QPUs) will advance both quantum research and education," he said "The collaboration between Classiq and Microsoft aims at exactly that and will pave the way towards a quantum computing ecosystem
capable of solving some of the future's most important challenges."
Classiq's synthesis engine allows researchers to generate large complex quantum circuits that can then be sent to Microsoft's resource estimation platform as the part large-scale quantum application design process.
The companies say that combining Classiq and Microsoft's quantum stack will provide a seamless flow from simplifying advanced quantum programming to execution on quantum computers.
"Bringing the best quantum software stack to academic users is the ultimate way of accelerating the quantum computing revolution. We're delighted to collaborate with Microsoft on this important endeavor," said Classiq co-founder and CEO Nir Minerbi.
"The Classiq platform's ability to simplify complex quantum circuits through visualization and automation mirrors Classiq's integration approach with Microsoft Azure Quantum," added Azure Quantum principal program manager Fabrice Frachon.
Quantum Newsletter
To get the latest Quantum news, research, videos and content, sign up to our newsletter