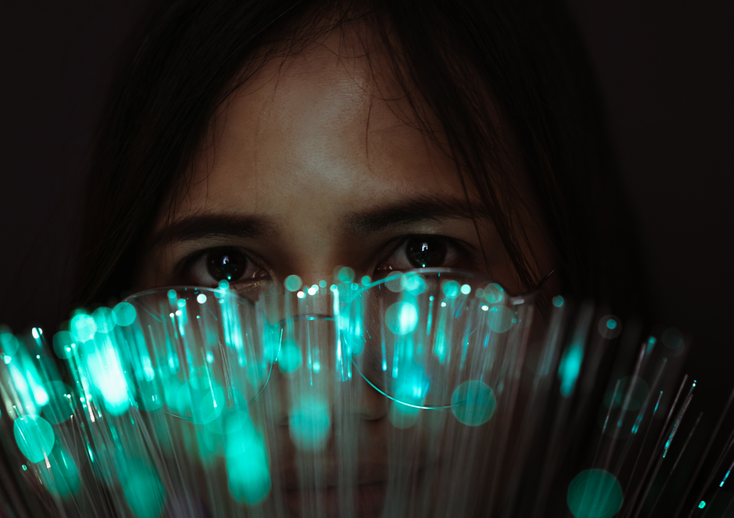 Growth in quantum patents has outstripped other technologies.
Getty
The number of inventions in the field of quantum computing has multiplied over the last decade, showing a higher growth rate than all other fields of technology put together.
This is the main finding of a new report on quantum computing issued by the European Patents Office (EPO).
The report examined overall trends in quantum technology patents. It compared these with trends in the following subsectors: physical quantum computers, quantum error correction and mitigation and technologies related to quantum computing and artificial intelligence/machine learning. The number of inventions in each of these subsectors showed the same growth pattern as the overall topic.
According to the EPO, there was an above-average share of international patent applications in quantum technologies compared with other technologies. This suggests high economic expectations for quantum and that future commercialization strategies may be multinational.
Roughly one in 10 European patent applications in the field of
quantum computing has multiple applicants, suggesting active cooperation between them. The patent applicants come from all continents, but generally, collaborators are from the same continent.
The number of inventions for all fields of technology is continuously increasing, but those in the field of quantum computing is far above average, with no signs of this growth slowing down.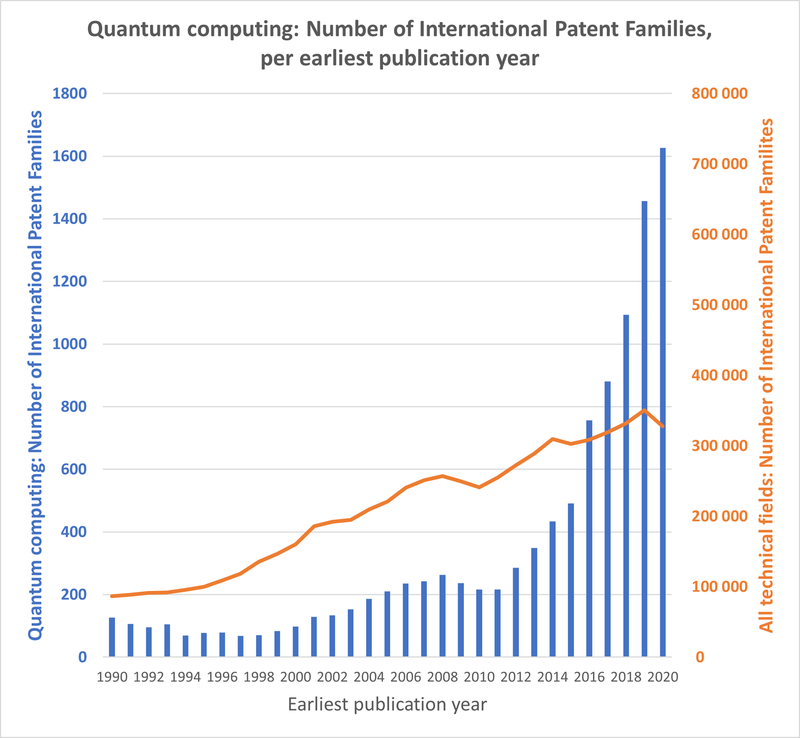 "As we move ever deeper into a more complex digital landscape, it will be more important than ever for innovation, and cooperation within the field, to be encouraged and nurtured so it ensures society as a whole can benefit," stated the EPO.
Quantum Newsletter
To get the latest Quantum news, research, videos and content, sign up to our newsletter