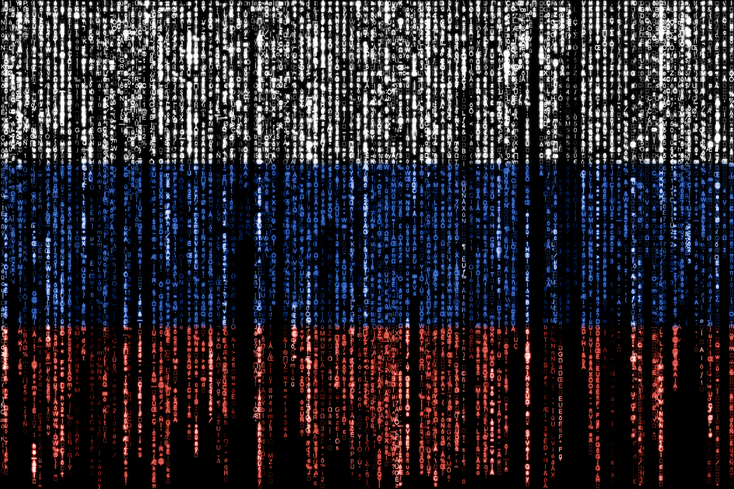 Russia has ambitions to hold a place on the global quantum stage.
Getty
Russia's state nuclear energy corporation Rosatom has unveiled what says is the nation's most powerful quantum computer, a 16-bit trapped-ion device.
It was developed by the Lebedev Physical Institute of the Russian Academy of Sciences and the Russian Quantum Center (RQC). According to a press release, it has been under development since 2015 and the agency has already used it to carry out molecular simulations with quantum annealing technology.
If verified, and not like the 'quantum processor' Iran recently showcased, which reportedly was an ARM board available from Amazon, it would still be far behind Western technology – IBM's latest Osprey processor has 433 qubits – and would be unable to break public key cryptography.  
The RQC has also announced ambitions to partner with India on quantum development for public services.
Speaking at the Future Technologies Forum, RQC chief executive and founder chief executive and co-founder Ruslan Yunusov said that he would table
the matter at the upcoming BRICS (Brazil, Russia, India, China) forum in August.
The forum is an independent international organization encouraging commercial, political and cultural cooperation between Brazil, Russia, India, China and South Africa. Russia will hold the BRICS presidency next year.
"We have not signed any official contracts and partnerships so far. However, next year, we'll be discussing this on the platform of BRICS. We've held and discussed potential ideas for mutual collaboration among scientists, and there is huge mutual interest among our countries," Yunusov said.
Russian President Vladimir Putin also spoke at the Future Technologies Forum.
"With Russia holding the BRICS presidency next year, we expect to discuss specific projects like this in several important areas with our partners, including cutting-edge computing technology, as well as data processing, storage and transmission technologies," he said.
He also suggested that Russia would establish a quantum computing roadmap for 2030.
Enter Quantum Newsletter
To get the latest quantum computing news, advice and insight, sign up to our newsletter