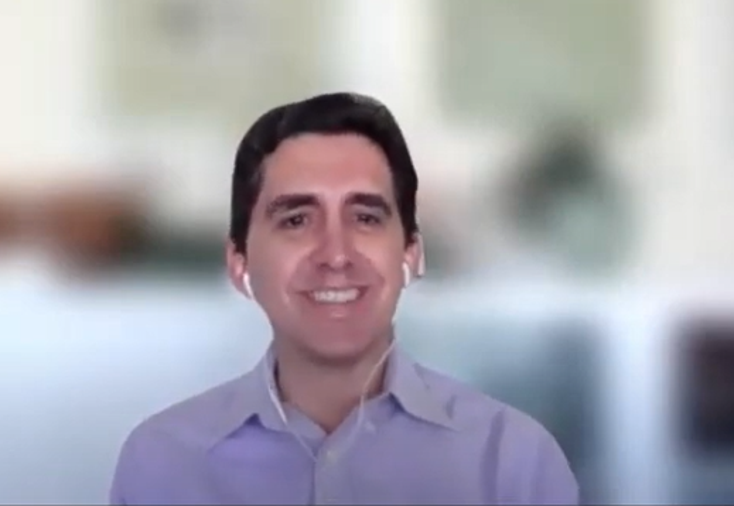 Omdia chief quantum computing analyst Sam Lucero.
Informa Tech
The quantum computing vendor system is evolving to support the growing number of use cases industries have for quantum solutions.
In this, the third of a series of interviews, Lucero that the industry is at an inflection point in the founding of new quantum computing vendors, following IBM making access to a five-qubit computer available over the cloud in 2016.
This spurred a fundamental change in the way quantum computing resources are accessed, rather than enterprises having to buy or build their own machines.
Enter Quantum Newsletter
To get the latest quantum computing news, advice and insight, sign up to our newsletter