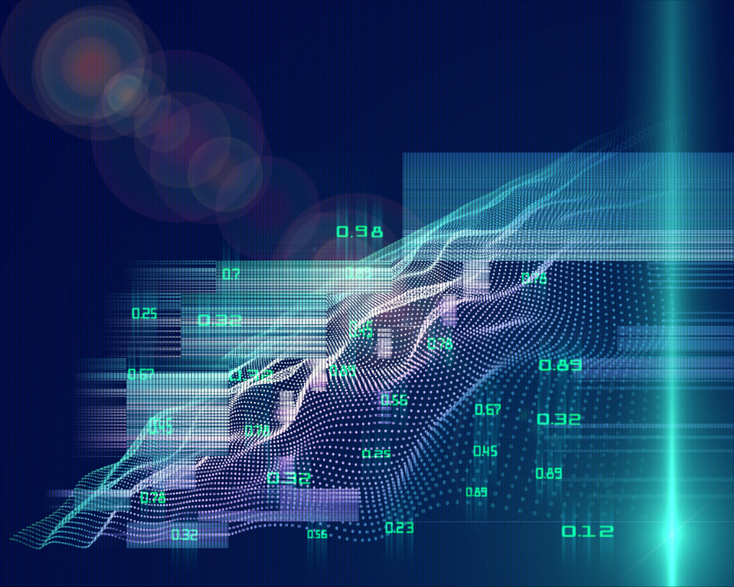 The financial sector has the most quantum adopters.
Getty
The financial sector dominates the adoption of quantum computing, according to a new report from research organization Omdia.
The "
Quantum Computing Market Tracker 3Q23
" report also found that the top three countries in terms of the number of organizations adopting quantum computing are the U.S., Germany and Japan. Led by senior quantum computing analyst Sam Lucero, the tracker includes data from 158 adopters and 249 suppliers.
The vendors covered in the report are based across 30 countries, but the majority are headquartered in 17 countries concentrated in North America, Europe and Asia and Oceania. Latin America notably lacks a quantum computing ecosystem, and most quantum computing activities in the Middle East and Africa region are concentrated in Israel.
Most vendors are hardware-focused, followed by software and consulting. The 2016–17 period marked an inflection point, with increasing numbers of software-focused suppliers founded as quantum computing resources became more accessible
via cloud services.
A highlight of vendor news in the period was IBM and Google Quantum AI announcing a
over 10 years to a partnership with the University of Chicago and the University of Tokyo. This commitment includes quantum and classical computing access for researchers, faculty research grants, graduate and undergraduate research funding, and ecosystem support for startup investment and workforce development.
In technology news, IBM Quantum announced research results showing that quantum error mitigation techniques used in conjunction with the company's 127-qubit Eagle-class processor
outperformed a classical supercomputer
in the accuracy of computing a problem of commercial and scientific interest.
Several government investments in quantum computing were announced in the past year, including those made in Australia, Belgium, Canada, China, the Czech Republic, Denmark, France, Germany, Greece, India, Israel, Japan, the Netherlands, Poland, Singapore, South Africa, South Korea, Spain, the UAE, the U.K. and the U.S. Three of the largest were announced in the second quarter of 2023: $3.3 billion in Germany, $3.1 billion in the U.K. and $2.3 billion in South Korea.
While Omdia's report includes data from 158 companies that are adopting quantum computing, the company said it believes there are likely at least 300 to 400 adopters globally, mostly clustered in North America, Europe and Asia and Oceania.
Of the 22 countries represented in this edition of the report, 56 adopters were in the U.S., 26 in Germany and 13 in Japan. Further down the table are Canada with 12, the U.K. (11), France (10), South Korea (five), Spain (five), Switzerland (three), Finland (two), Hungary (two), the Netherlands (two), and Sweden (two). There was just one in each of Australia, Austria, Brazil, China, Denmark, Italy, Luxembourg, Saudi Arabia and Thailand.
Large governmental and academic institutions and large public companies are currently the main adopter type for quantum computing. This is also seen in this tracker edition's limited selection of adopters, which mostly have staff numbers of more than 10,000.
Enter Quantum Newsletter
To get the latest quantum computing news, advice and insight, sign up to our newsletter