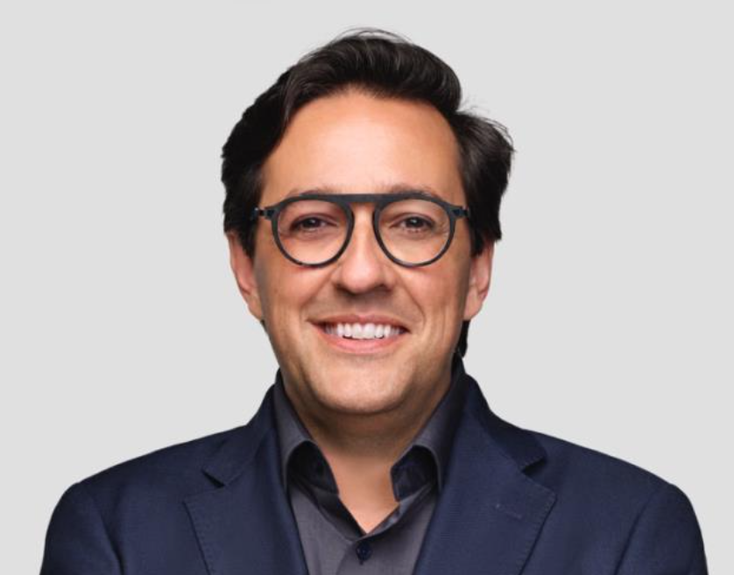 IBM senior vice president and director of research Dario Gil.
IBM
IBM and Google have said they will donate $150 million to the University of Chicago and the University of Tokyo to boost quantum computing research. The aim is to produce 100,000-qubit commercial quantum computers within a decade.
IBM plans to contribute $100 million and Google $50 million to advance research and train quantum researchers. Google plans to provide researchers with access to its quantum computers. The deal is set to be announced at the G7 conference in Hiroshima, Japan, this weekend.
IBM senior vice president and director of research Dario Gil wrote on LinkedIn yesterday: "As the G7 convenes in Japan, today I had the great honor of representing IBM in an unprecedented gathering of all the key leaders of the global semiconductor industry with Prime Minister Kishida of Japan. IBM is the strategic technology partner of Rapidus, Japan's national project to revive advanced logic manufacturing.
"I also discussed our growing partnership with Japan in quantum computing. A few weeks
ago, we announced that by the end of this year, the 127 qubit IBM Eagle processor will be installed at The University of Tokyo. It will be the most powerful quantum computer in all of Asia."
Gil said that the funding is designed to drive the fundamental advances required to build a 100,000 qubit machine that will seamlessly integrate classical and quantum information within the coming decade."IBM will continue to support the Japanese semiconductor and next-gen computing industries to ensure they are a success, driving a bright and sustainable future for Japan and the world," he added.
IBM and Google both are developing quantum processors that use superconducting qubits. IBM recently opened access to its
. Google introduced its 53-qubit Sycamore processor in 2018. In February 2023, the company's researchers demonstrated an
that could be key to scaling quantum computing.
"Building on the diverse strengths of our three institutions, we will invest in critical research topics to accelerate the development of a fault-tolerant quantum computer, support the exchange of researchers and ideas, promote quantum computing entrepreneurship and business, and train the workforce needed for the next generation," Google said in a blog post.
"This partnership is aligned with the mission of Google Quantum AI to build a large-scale quantum computer capable of complex, error-corrected computations. We believe doing so will unlock the potential to bring tangible benefits to the lives of many — from identifying molecules for new medicines to designing more sustainable batteries, providing robust information security, and even catalyzing scientific research advances that haven't yet been imagined."
While not an explicit goal of the deal, maintaining a technological lead over China is in the interests of the U.S., Japan and other G7 nations.
U.S. ambassador to Japan Rahm Emanuel is reported to have brokered the funding deal when he was mayor of Chicago and met with the president of the University of Tokyo. Emanuel said that the U.S. needs to work more closely with its allies on research and that it was a mistake to fund Chinese students to work in U.S. universities and then use their skills in direct competition.
Read more about:
Enter Quantum Newsletter
To get the latest quantum computing news, advice and insight, sign up to our newsletter