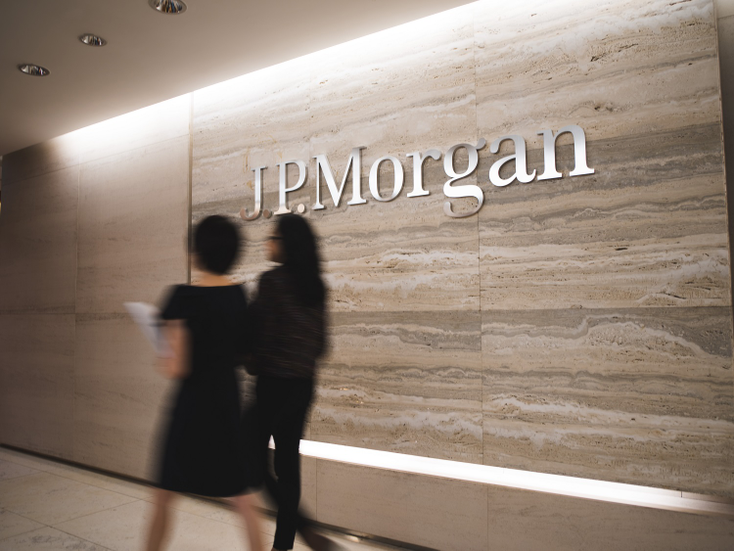 JP Morgan is experimenting with quantum computing.
JP Morgan
Financial services multinational JP Morgan has begun experimenting with quantum computing to gain a competitive edge in automated trading and risk management.  
The company said its interest in the technology stems from its desire to achieve quantum advantage – the ability to process real-world problems faster on a quantum computer than on a classical computer – before its competitors do.
In a bid to achieve this goal, JP Morgan's in-house Global Technology Applied Research group is determining which quantum use cases offer the most promise. Among these are portfolio optimization, risk analysis, option pricing and fraud detection. 
While quantum computing is not yet practical in these applications, the company aims to be fully prepared when it is.
"We are still some years away from quantum advantage or quantum supremacy, but there has been progress in hardware, and we are past theoretical conversations now. It's a good time to experiment so that we can be quantum-ready", said Global Technology
Applied Research head Marco Pistoia.
Several other financial institutions are also investing in quantum computing, most notably Goldman Sachs, Fidelity and Wells Fargo. 
Earlier this year, JP Morgan announced that it had partnered with Toshiba and Ciena to develop a quantum key distribution network that safeguards users from quantum attacks. 
The company recently stated that it will incorporate this technology into its critical network infrastructure.
Last month, JP Morgan
expert to lead its new department targeting quantum-supremacy threats.
Pistoia said at the time that while "quantum computers are not yet that powerful, we don't have so much time left. That's because bad actors are already preserving private communications to attempt to decrypt it later when the technology allows for it." 
Quantum Newsletter
To get the latest Quantum news, research, videos and content, sign up to our newsletter