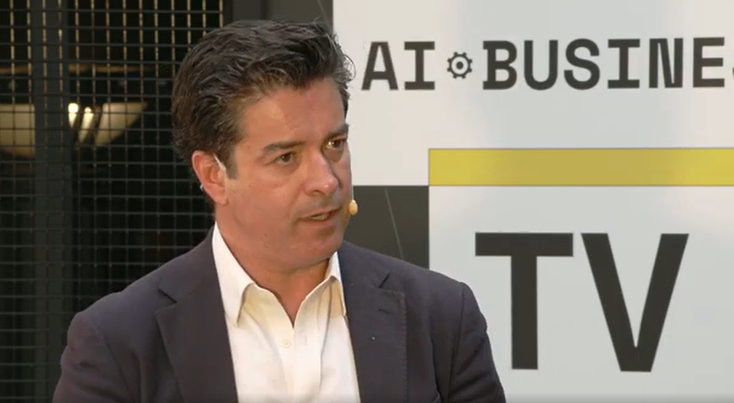 Alberto Prado, Unilever head of R&D digital and partnerships.
Informa
Speaking at the AI Summit London, Alberto Prado, Unilever's head of R&D digital and partnerships, said that Unilever uses AI, high-performance computing and data to drive what the company calls "in silico" innovation.
Rather than spend years in the lab coming up with new formulations using traditional methods, the company is using computational models to help accelerate new discoveries and offer access to breakthrough innovation.
AI is used across many parts of the organization; not just for all stages of R&D through research, design and development, but also for marketing, and supply chain management.
Read more about:
Quantum Newsletter
To get the latest Quantum news, research, videos and content, sign up to our newsletter