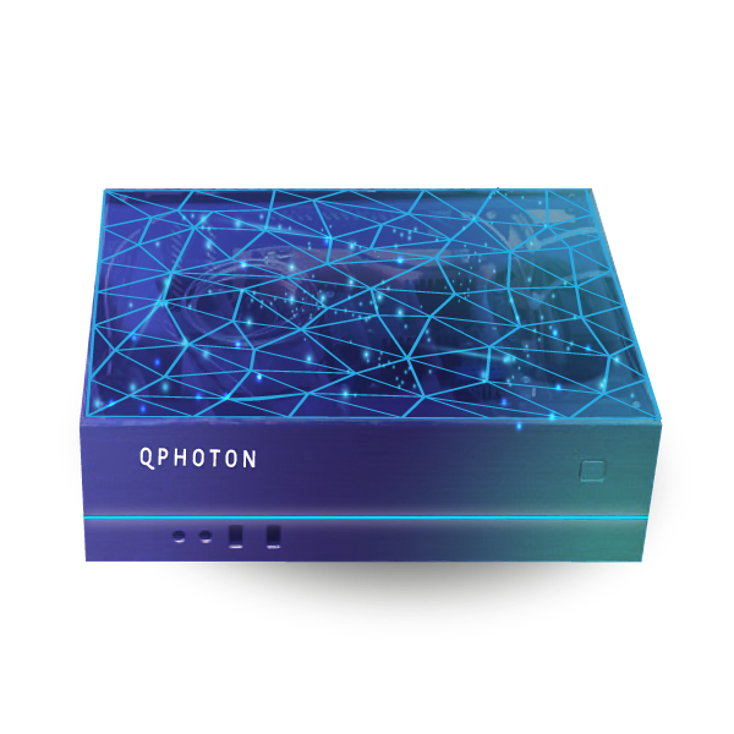 QCI's Entropy Quantum Computer, Dirac.
QCI
Full-stack quantum solution provider Quantum Computing Inc. (QCI) is building a quantum nanophotonics manufacturing and research center to expand its chip development capabilities. The company plans to partially finance the project by taking advantage of various government funding incentives designed to advance quantum computing. 
The recently passed federal
, which includes $39 billion in manufacturing incentives and $13 billion to support new research and development, is among those incentives.
"The passage of the CHIPS Act is a historic opportunity to transform the U.S. semiconductor industry," said QCI CEO Robert Liscouski. "We are positioned to play a significant role in this effort by applying our engineering expertise and quantum technology to develop the next generation of quantum computing technology, including nanophotonics chips."
QCI is in talks with several states keen to seize the opportunity to establish leadership in the manufacturing of optical
chip technology. The company is analyzing the business climate of those states, particularly their tax rates, economic growth potential and workforce capability. 
QCI expects to fund the planned facility with $30 million from CHIPS funding and state and regional incentives.   
Optical chips provide the best performance advantages for quantum information processing, networking, sensing and imaging. They're also integral to solving many businesses' and governments' complex constraint optimization problems.
QCI recently launched a
for Dirac 1 Entropy Quantum Computing, its first commercially available photonic quantum computer. Dirac 1 solves several real-world business problems using high-performance quantum computing.
QCI plans to migrate this system's platform technology from a discrete component architecture to a highly integrated system-on-a-chip design to overcome scalability, performance and cost limits. 
This approach will improve the core technology's capacity to produce solutions related to photonic gate-model circuits, quantum cybersecurity and encryption methods, and ultrasensitive sensing and imaging systems. 
Enter Quantum Newsletter
To get the latest quantum computing news, advice and insight, sign up to our newsletter