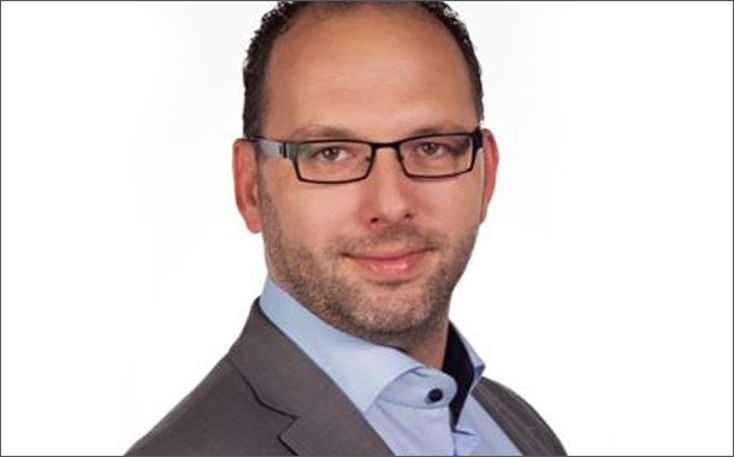 Gartner VP analyst Bart Willemsen.
Gartner
Quantum computing did not feature in the
2024 Gartner Top 10 Strategic Technology Trends
report, perhaps to the surprise of anyone following the industry. However, that does not mean its enormous potential impact has been ignored entirely.
Gartner VP analyst Bart Willemsen offered Enter Quantum his explanation.
"This is an excellent question, especially because of the enormous impact quantum computing will have. Of the many possible candidates, the trends with the most impact and that require short-term action from the C-suite are extracted. The immediate response to quantum computing is not expected to be very actionable in 2024 or the immediate years after.
"Quantum computing has been in development for a long time already and though the hardware is available, our capabilities to work with it are not at the point where mass adoption can be expected at scale in the short term. Programming skills are not binary with ones and zeros but with every infinite measure between one and zero. These
developments take time.
"Our quantum computing analyst group is adamant that before the end of this decade, we will see the true impact, yet not in the current strategy response time.
"Every now and then, we include one major trend that is expected to have true impact beyond that short to mid-term response period and is thus one to watch, rather than to use today. Last year's Top Strategic Technology Trends (TSTT), for example, featured Metaverse. For the same reason, we have already put the spotlight on quantum computing as a 'trend to watch' in our TSTT for 2019.
"The necessary preparations for the impact of quantum computing over time were later a partial driver behind the inclusion of privacy-enhancing technologies in our 2021 and 2022 TSTT. Part of that privacy-enhancing technology toolbox, after all, is homomorphic encryption.
"We urge companies to act on that now, as migrating towards cryptography that is robust enough to stand the initial quantum computing impact will take years. This needs to be prepared for before quantum computing is pervasive enough to show its global impact."
Enter Quantum Newsletter
To get the latest quantum computing news, advice and insight, sign up to our newsletter